ABOUT WULF ARTS
WE BELIEVE DESIGN CAN CHANGE THE WORLD, ONE BUSINESS AT A TIME.
We are WULF Arts
WULF Arts is a design first advertising agency that creates brand experiences which accomplish business objectives & helps organisations win in the ever expanding landscape of brand communications.
Read more

As a team of multi-disciplinary creatives with abilities ranging from visual design, 3D content creation to brand strategy, we work under one roof to create experiences that connect our clients to their customers and communicates about their products, services & brand values in an authentic and relevant way.
Prabuddha Paul, Founder
Our Services
What we do
Our services comprises of two categories, first is AR/VR experiences, that leverages the limitless possibilities of spatial computing to engage audiences beyond the limitations of rectangular screens. Second is branding & content design, which informs a brand's audiences about the stories & emotions they are built on.
Experiential Design. Beautifully done.
Clients & Partners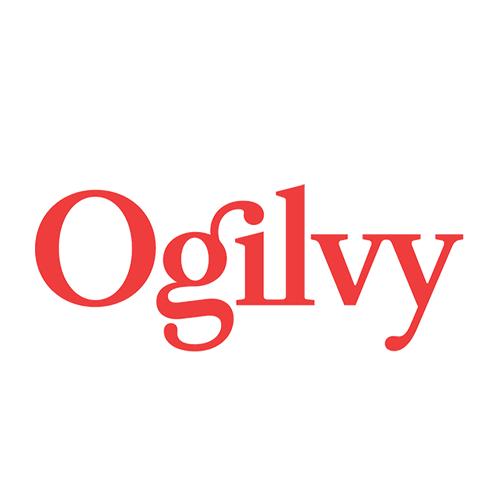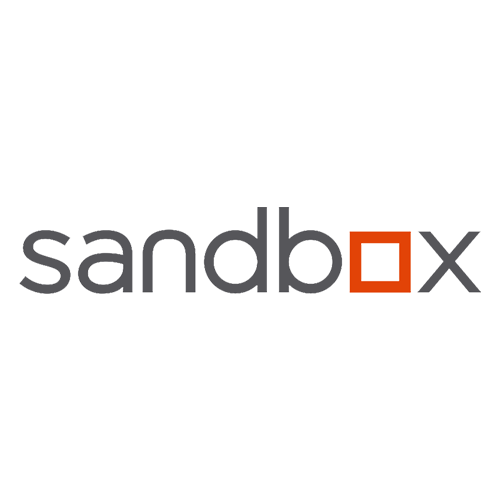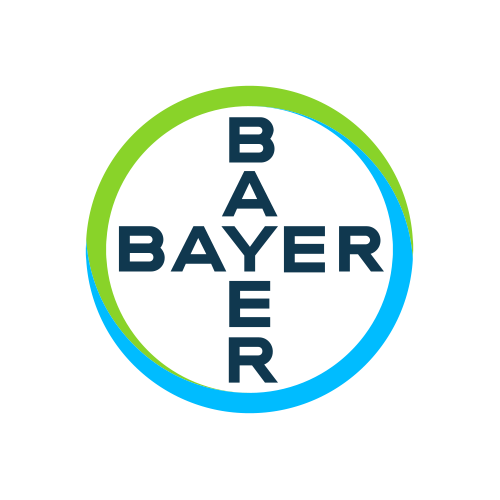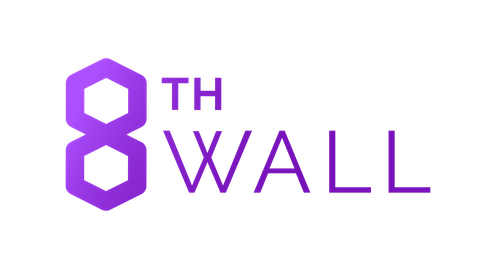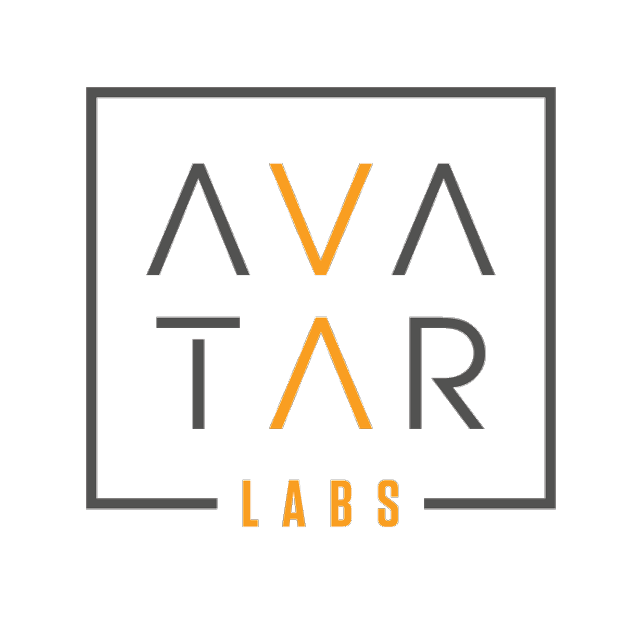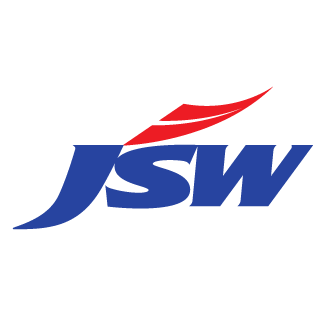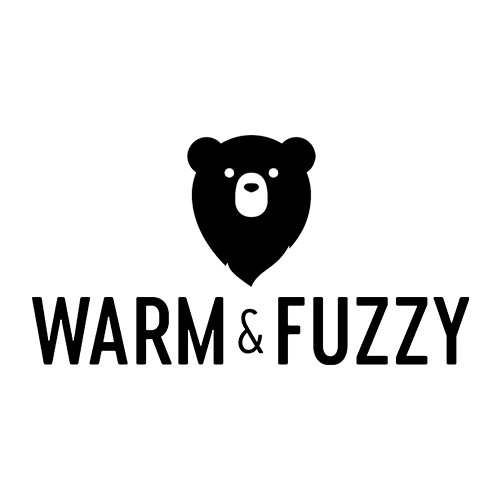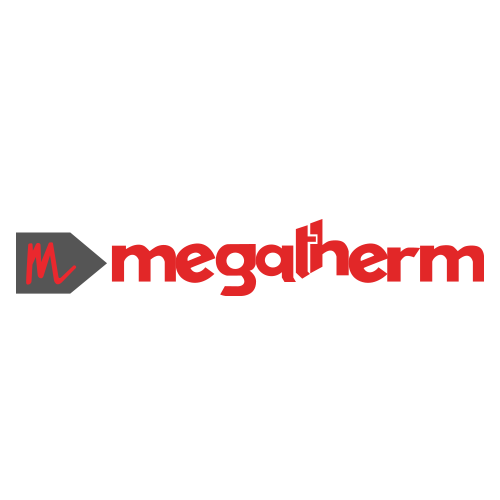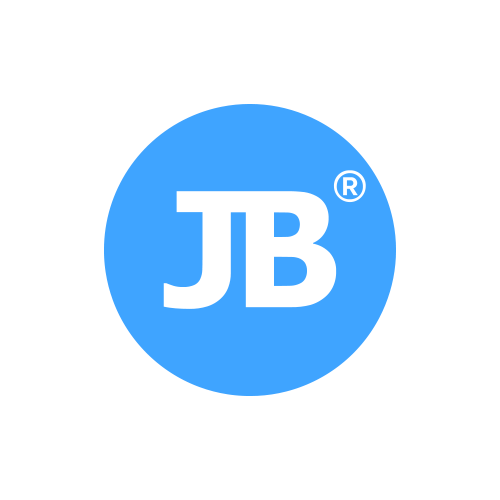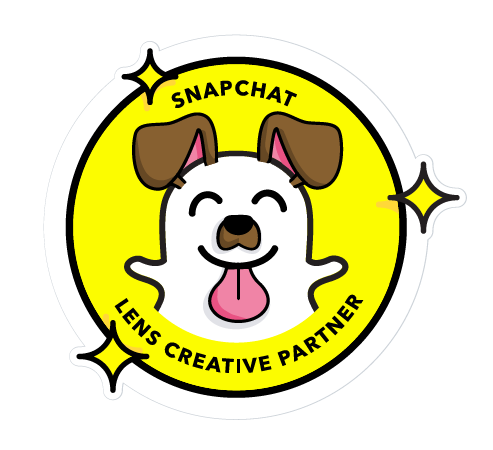 News
3+ Years of 3D for AR, Put in One Reel.
5 Things You Should Ask Before Hiring an AR Vendor
We Moved Into Our New Office
A Website Launch & the Journey of 4 years.