3D Design Services
About our services
3D rendered & 3D interactive content gives brands & companies a competitive advantage in the content driven world of advertising & marketing and helps them cut through the clutter and communicate about their products & services precisely and effectively.
We partner with advertising agencies & forward thinking brands to create compelling 3D rendered images, videos and interactive 3D content for AR/VR and other interactive experiences that delight, engage and inform.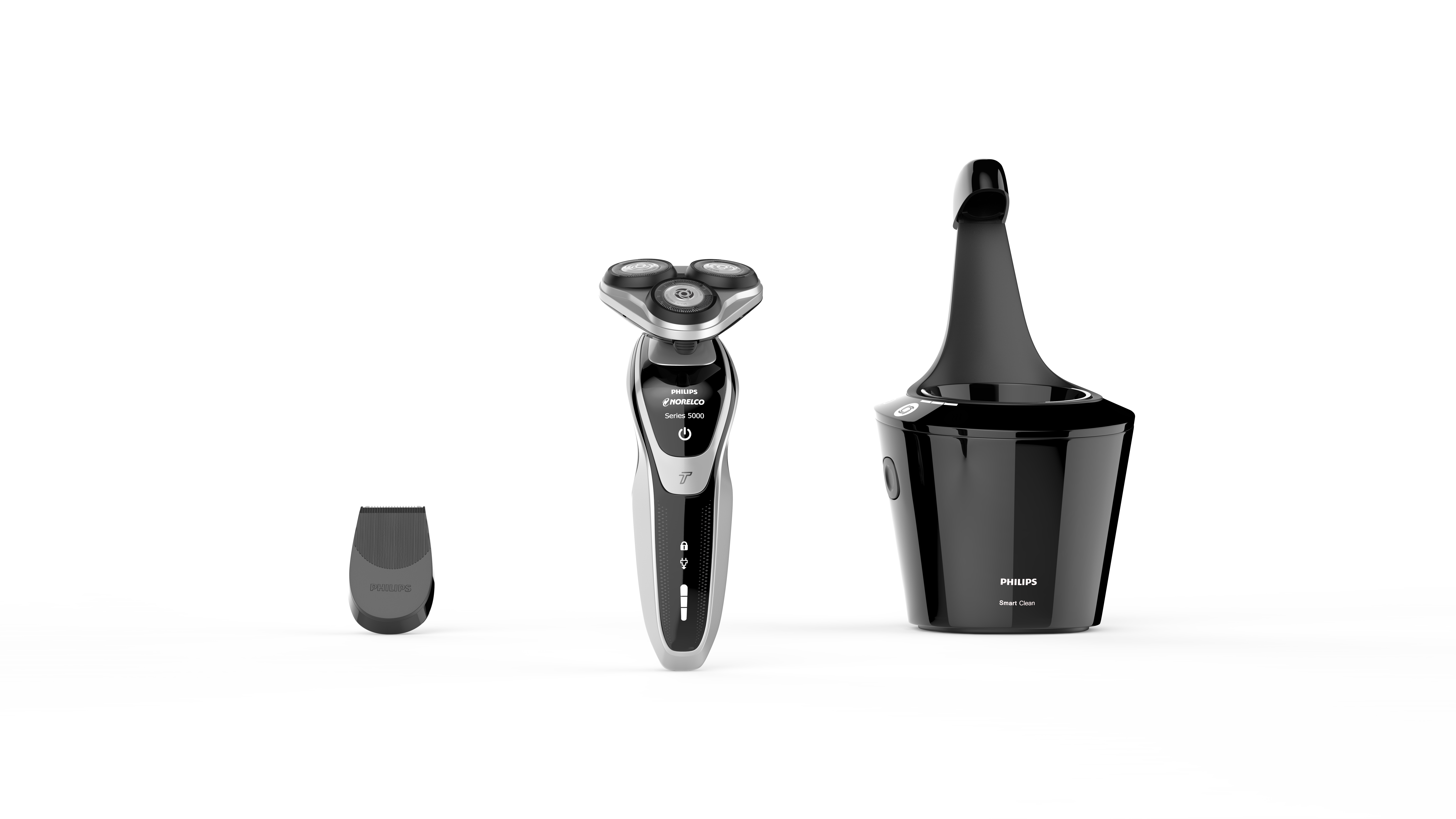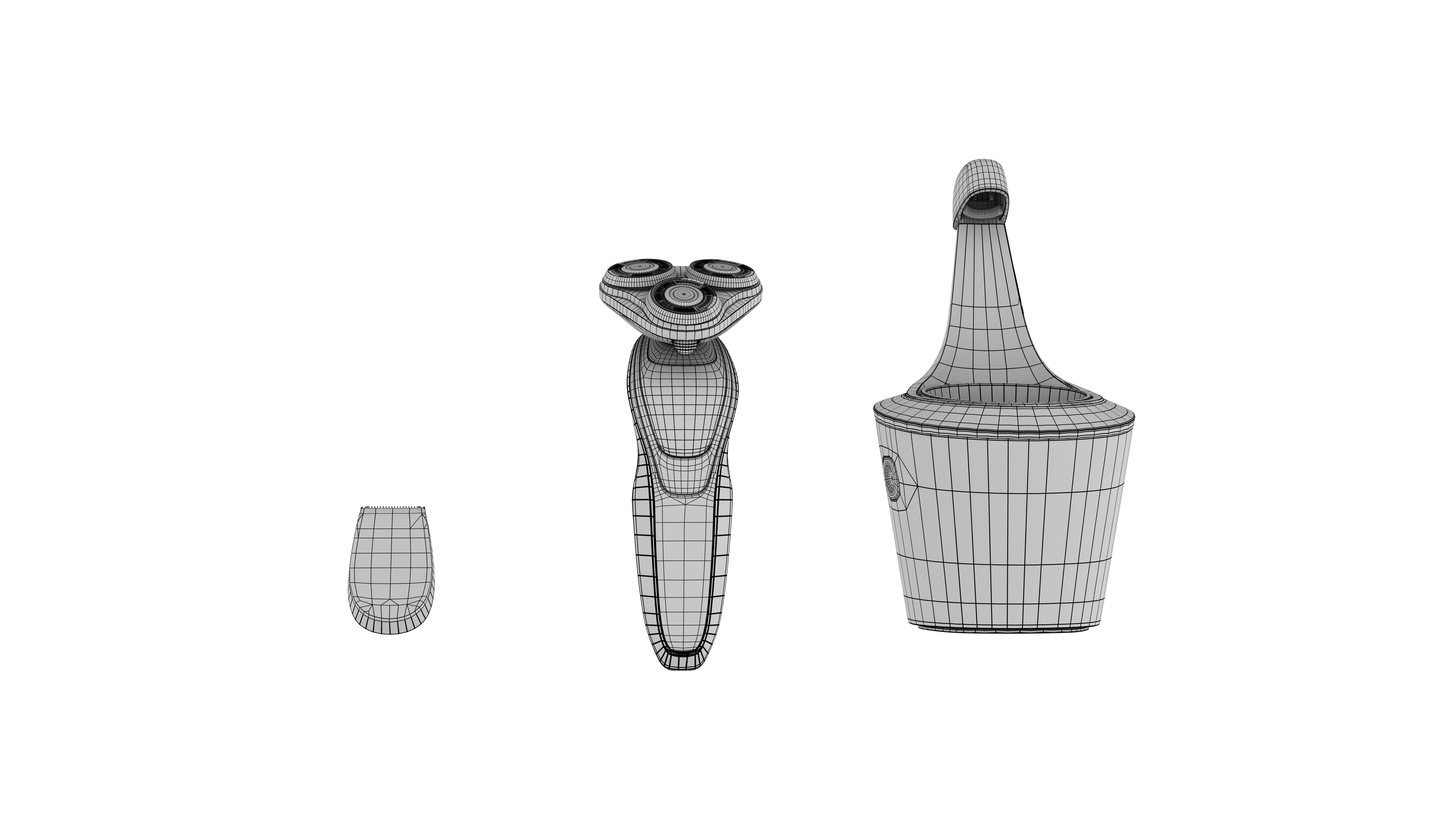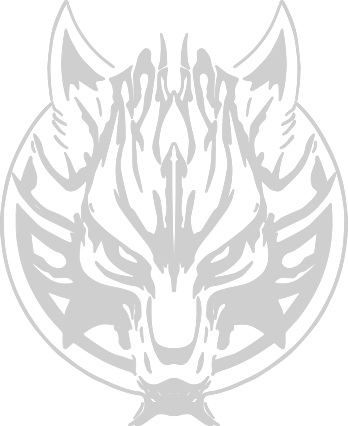 Our 3D Services
3D Product Videos
3D animated product videos are a powerful way to visually present your products & services to your customers, with added  benefits like the ability to demonstrate functionality, explain features & reveal inner components & much more. You can use 3D product videos to pitch to investors, present the design of the product to stakeholders or market a product even before manufacturing starts.
The videos we create are high-quality and can be used on all marketing channels like web, broadcast TV, Social Media & on-screen in stores and venues.
3D Animated Video Services:
Product Explainer Videos
Product Ad Campaigns
Fly-Thru Videos
Marketing Videos
Facebook/Youtube Promo Videos
Broadcast Ads
Component Break-Apart Videos
Pre-Visualisation Videos
3D Rendered Images
3D rendered images can show products, ideas & concepts in ways traditionally hard or even impossible to achieve through photography. A lot of times its not possible to achieve the full scope of a campaign idea due to cost & planning of a photoshoot. With 3D images these barriers are removed as almost any idea can be brought to life in 3D. Also its a great option if the products aren't ready for manufacturing yet, we can create 3D rendered images for marketing & promotional materials or even for visualising the products which can help in identifying flaws early in the design stage.
3D Rendered Images Services:
3D Rendered Campaign Creatives
3D Rendered Product Images
Pre-Visualisation Renders
Package Visualisation Renders
3D Automotive Renders
3D Industrial Renders
3D Digital Art
3D Brand Visuals
AR/VR Asset Creation
With the emergence of the AR/VR industry & increased demand of digital interactive experiences, there is a tremendous rise in the demand of 3D assets required to create content for these platforms & it will increase exponentially as AR/VR gets adopted by the masses over the next few years. Agencies & companies creating AR/VR experiences don't have enough in-house staff to handle the bulk of the 3D assets needed and that's exactly where we come in.
Our combined experience in creating 3D product models for advertising material & also 3D assets for mobile games puts us in the perfect place to create 3D assets for AR/VR experiences.
AR/VR asset services:
Product Configurator 3D Models
Augmented Reality 3D Models
WebGL Experiences 3D Models
Interactive E-Commerce 3D Models
Real-Time 3D Models
Virtual Reality 3D Models
In-Venue Experiences 3D Content
Our process
Understanding Requirements
The Goals of the Project
The first stage of any 3D project is to understand the technical requirements of the project like the final implementation of the images, videos or 3D assets that we will create.
Like if the project involves creating 3D rendered images or videos for campaigns the workflow will be very different than creating 3D assets for real-time experiences like AR/VR, WebGL or in-venue interactive executions.
3D Modeling
Creating the Assets
After understanding the technical requirements of the project, the next stage is to create the 3D models of all the objects & elements required for the project.
A 3D model is like a digital twin or a mathematical representation of an object in virtual space. It could be any real life object or structure or even conceptual or stylised elements, almost everything can be created in virtual space through 3D modeling.
Texturing & Surfacing
Adding Colour & Substance
After all the 3D models required for the project have been created & approved, the next step is texturing & surfacing.
Textures are basically images or colour information applied on the surface of a 3D model & surfacing is imparting the look & feel of the "material" with which the 3D object is supposedly made up of, like plastic, wood, metal, glass, rubber, etc.
Lighting & Rendering
Lights. Camera. Action.
This stage is similar to setting up lights & cameras & capturing photos or videos but the difference being that the lights, cameras, sets & all the elements are virtual or in 3D space and not real. But this step is only done for projects where the final deliverables are images or videos, not for projects involving real-time or interactive  experiences.
Real-Time 3D Assets
Optimised & Interactive
This is the final stage for projects revolving around real-time or interactive experiences like AR/VR, webGL, interactive installations.
During this stage we convert or "optimise" all the 3D models that we have created for this project so that they are "light" enough or more precisely, fit into the polygon budget of the project's technical requirements.This is to make sure that they are implementable into the real-time engine or real-time setup.